Our Staff
The Art Instructors are talented individuals who guide you through your adventurous paint night at Studio Cellar. Every Instructor is extremely gifted with the ability to take their expertise and break it down in a way thats easy to understand, letting you have fun and feel comfortable about the process.
Let them take you through step-by-step fun and light classes inspired by post-impressionism, cubism, parisian architecture, nautical scenes, southern charm of the carolina's and more! Our staff is also at the Paint Bar for the more self-starting freestyle experience, with guided instructions available as well. You can also ask the staff about commissioning their artwork!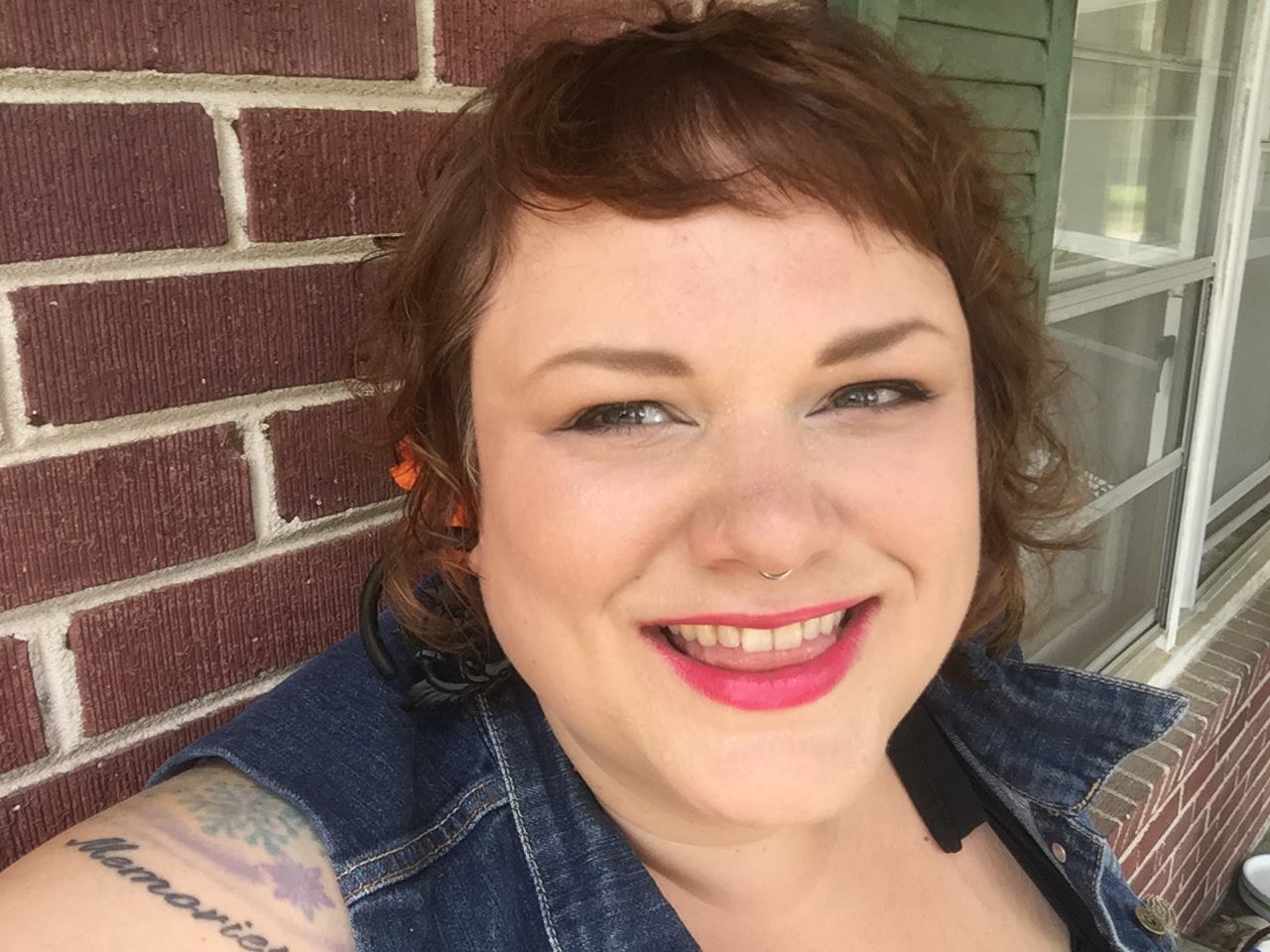 Katie's extensive creative and managerial background is what ultimately led her to a fun career doing what she loves. Katie completed the Studio Cellar family in 2016 with she joined and we couldn't do it without her now. Basically, she can paint a picture with her eyes closed while handling the daily tasks and having a cool converstaion, leaving you feeling stoked about existence. Meet Katie, she rocks.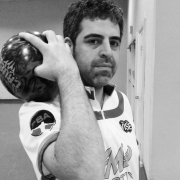 Like with everything, balance is a necessity. Randy is the opposite side of the brain and the only self proclaimed "non-artist" of the team (who can actually whip out a painting on a dime because no skills are actually needed at Studio Cellar). He helps all us Artsy people with our math and IT problems. He is also our creative builder. If you like the unique fixtures of the studio, tell him, he hand built them. :)